Categories
ANMAT and Cofepris sign agreement to facilitate the exchange of inspection reports in the pharmaceutical industry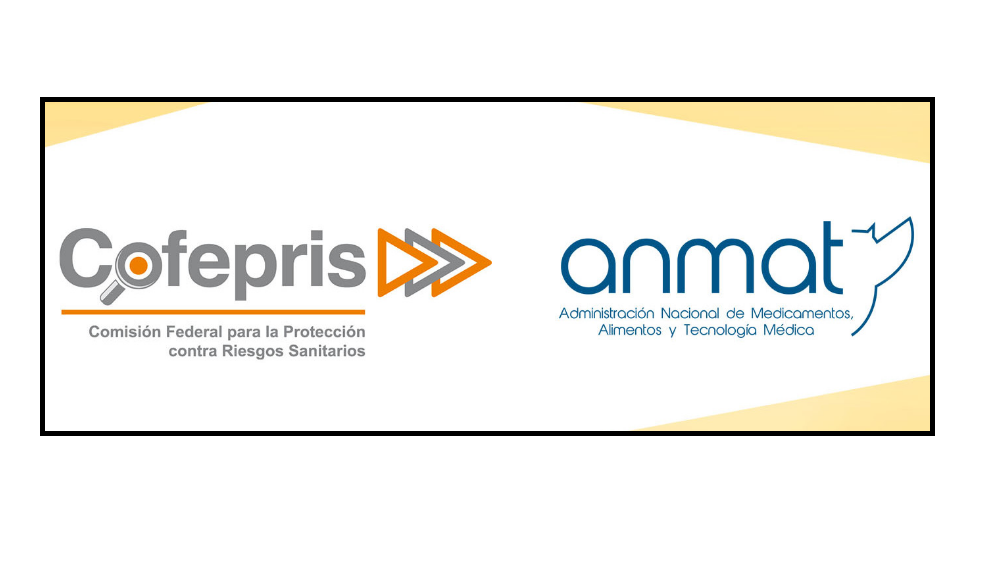 The ANMAT and the Ministry of Health of Mexico, through its Federal Commission for the Protection against Sanitary Risks (Cofepris), signed an inter-institutional agreement on inspection records.
The objective is to facilitate cooperation in the exchange of inspection records in the pharmaceutical industry to "promote the development of a unified mechanism for the validation of inspections to verify compliance with Good Manufacturing Practices for Medicines".
This agreement is part of the fulfillment of the commitments assumed in 2012 by the National Regulatory Authorities of Regional Reference to implement mechanisms for the exchange of inspection reports on Good Manufacturing Practices.
Source: https://www.argentina.gob.ar/noticias/anmat-y-cofepris-firman-acuerdo-para-facilitar-el-intercambio-de-actas-de-inspeccion-en-la