Categories
ANMAT: Observer Member of the ICH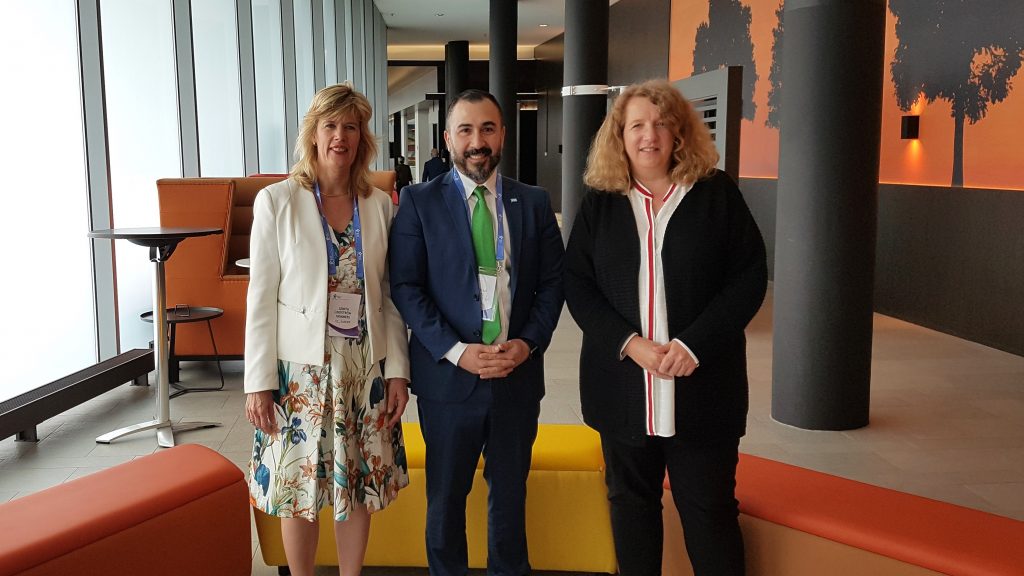 The Argentine National Administration of Medicines, Foods and Medical Technology (ANMAT) joins as an observer member of the International Council for Harmonization of Technical Requirements for Pharmaceuticals for Human Use (ICH), in the framework of the Council´s meeting held at the beginning of June in Amsterdam, the Netherlands.
For 29 years the ICH has brought together the regulatory authorities and pharmaceutical industry to discuss scientific and technical aspects of drug registration to achieve greater harmonization worldwide to ensure that safe, effective and high-quality medicines are developed and registered in the most resource-efficient manner.
According to ANMAT, achieving the role of observer of ICH is an important distinction, since it is the preliminary stage to be part of the Council as a «regulatory member», allowing to consolidate its position as one of the world National Agencies of Reference.
For more information go to ANMAT webpage: https://www.argentina.gob.ar/noticias/anmat-miembro-observador-de-ich