Categories
CRS Reviews Its First Reproductive Health Product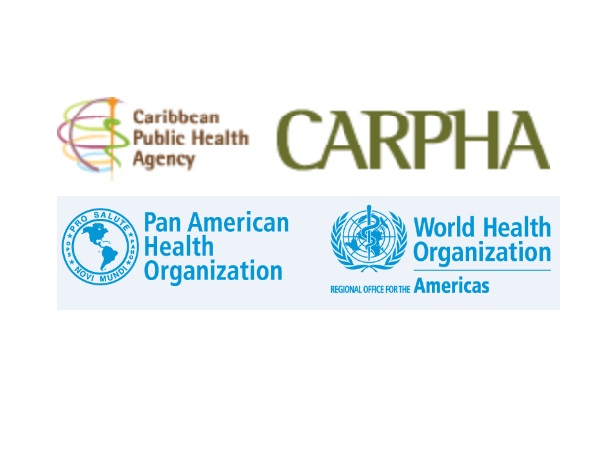 The CARPHA/CRS recently reviewed and recommended to CARICOM Member States its first reproductive health product, Levoplant. The product, made by Shanghai Dahua Pharmaceutical Co., Ltd., was prequalified by the World Health Organization on June 30, 2017, meaning it meets the United Nations standards of safety, efficacy, and quality for all its procurement programs. It has also been approved for country program purchase by the United Nations Population Fund. The CRS verified that the product the manufacturer intends to sell in CARICOM is the same as the prequalified version.
The active ingredient, levonorgestrel, prevents pregnancies by inhibiting or altering ovulation and thickening the cervical mucus. The product provides long term (up to 3 years of use) but reversible contraception, and becomes active when inserted into the upper arm. CARICOM Member States will now have an additional option for quality, affordable hormonal implants if they register this medicine.
More information about the product can be found on the manufacturer's partner websites, including FHI 360.  Click here.
Source: http://carpha.org/What-We-Do/Laboratory-Services-and-Networks/CRS