Categories
El Salvador: Swearing in to Dr. Leonor Morales de Acosta as National Director of Medicines (DNM)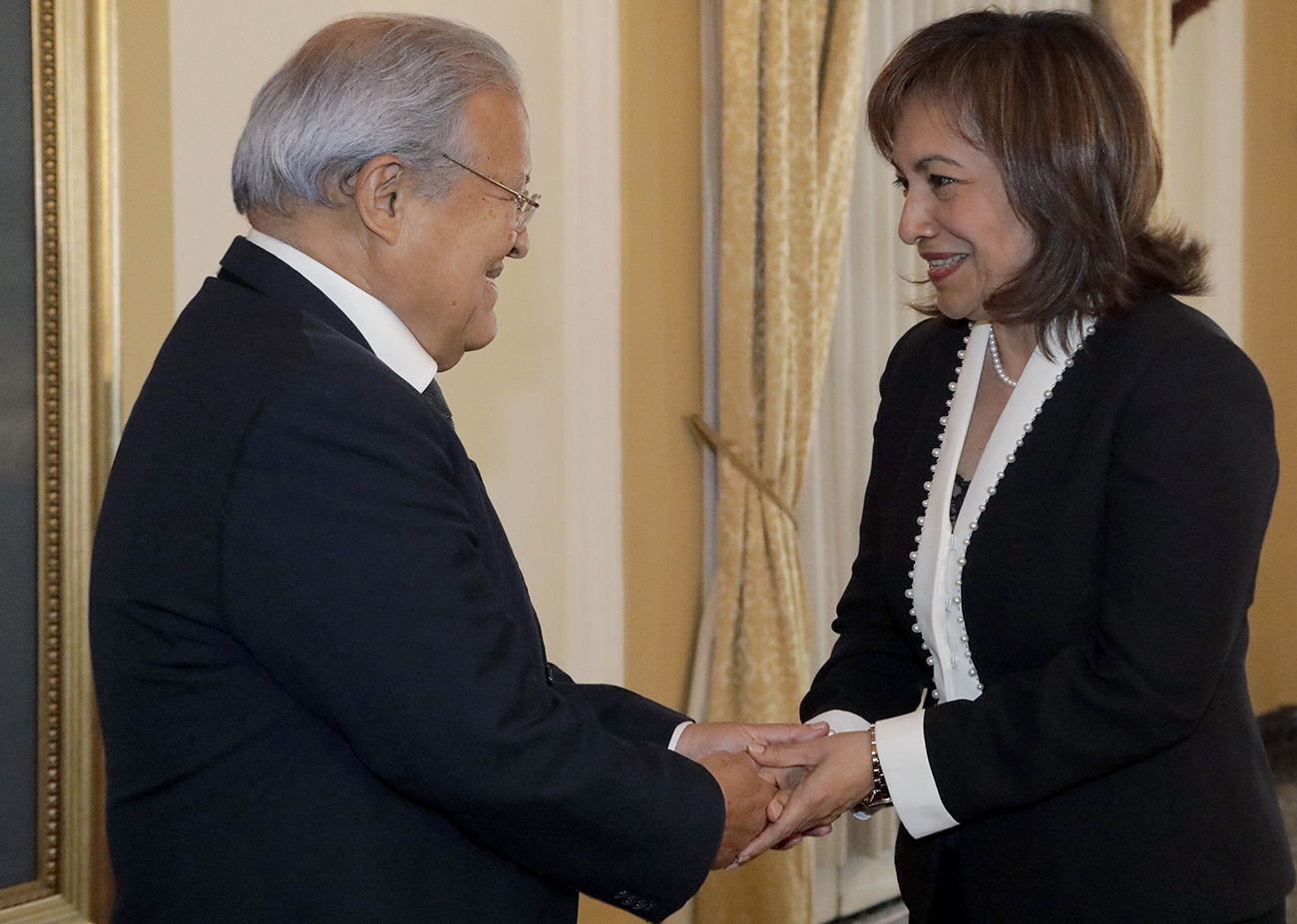 The President of the Republic Salvador Sánchez Cerén, this day, was sworn in to Dr. Leonor Morales de Acosta as National Director of Medicine.
The swearing in took place in the Presidential House Honor Room. It should be noted that Dr. Acosta already served as Director of said autonomous interim from January to date, but with this appointment the President of the Republic makes it official in the position.
The new incumbent served for six years as Executive Director of this same institution, therefore, she has the technical and scientific knowledge, as well as the capacity and leadership to assume with responsibility the leadership of the National Directorate.
With his appointment to the position, the continuity of the projects and institutional objectives outlined is guaranteed, including the Level IV Certification, granted by the Pan American Health Organization. This certification converts the National Directorate of Drugs into a Regional Reference Regulatory Authority.
Dr. Acosta, assumes the commitment to lead this great project of the nation that seeks to continue to guarantee the quality, safety and efficacy of medicines, as well as their rational use and low prices.
Source: http://www.medicamentos.gob.sv/index.php/es/secciones-m/noticias-dnm/259-juramentacion