Categories
FIRST COLOMBIAN PHARMACEUTICAL LABORATORIES CERTIFIED IN GMP BY ANVISA WITHOUT VISIT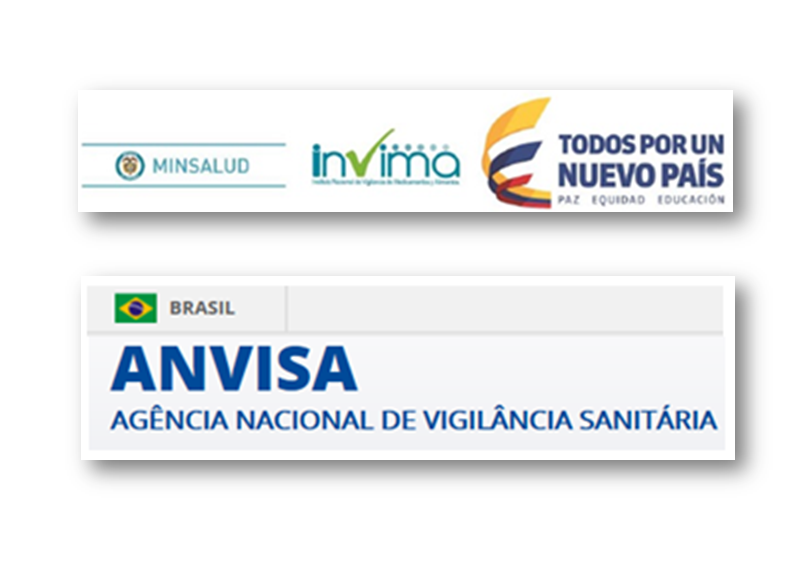 The Brazilian Health Surveillance Agency (Anvisa) certified for the first time in Good Manufacturing Practices (GMP) two Colombian pharmaceutical laboratories without a visit, which is based exclusively on inspection reports of the National Institute of Food and Drug Surveillance (Invima).
The certified laboratories are: Procaps S.A (Barranquilla) and Eurofarma Colombia S.A.S. (Bogotá).
This important achievement is based through the level of recognition that Invima gained by being a National Regulatory Authority of Regional of Reference (NRAr) level VI by the Pan American Health Organization (PAHO), indicating that the agency has uniform and transparent methodologies for the fulfillment of its functions of control, efficacy, safety and quality of medicines. Likewise, ANVISA is also recognized as one of the eight NRAr.
Source: https://www.invima.gov.co/primeros-laboratorios-farmac%C3%A9uticos-colombianos-certificados-en-bpm-por-anvisa-sin-visita.html