Categories
PAHO makes COVID-19 therapeutic available to 16 countries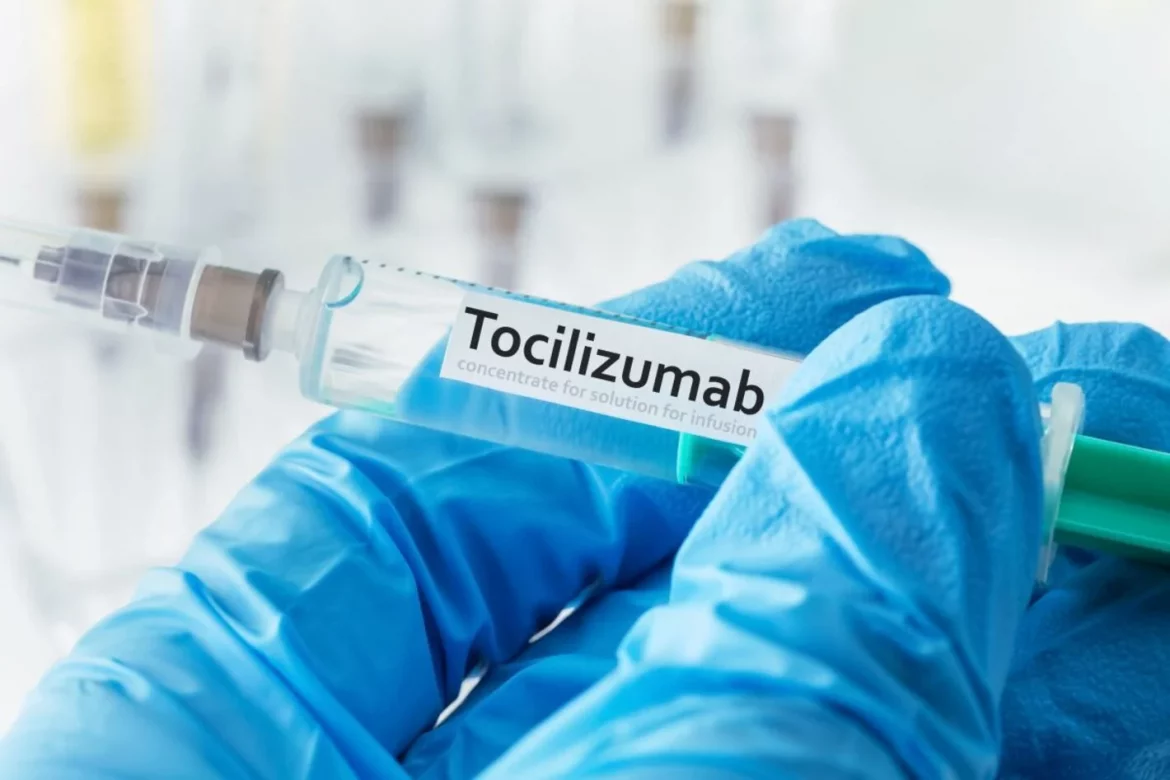 Washington, DC, 21 December (PAHO) – In an effort to increase equitable access to COVID-19 therapeutics, the Pan American Health Organization (PAHO) delivered more than 11,000 vials of a medication to improve treatment for severe and critically ill COVID-19 patients in 15 Latin American and Caribbean countries.
Countries that have received the PAHO donation of tocilizumab since mid-September are Belize, Bolivia, Dominica, Dominican Republic, El Salvador, Grenada, Guyana, Haiti, Jamaica, Nicaragua, Peru, St. Lucia, St. Vincent and the Grenadines, Suriname and Venezuela. Panama expects to receive it soon.
The drug, tocilizumab, has been shown to reduce deaths in hospitalized patients with severe or critical COVID-19, who are rapidly deteriorating or need increased levels of oxygen, and who have a significant inflammatory response.
The purchase, worth over US$2 million, was procured by PAHO and supported by the Government of the United States.
For more information go to https://www.paho.org/en/news/21-12-2022-paho-makes-covid-19-therapeutic-available-16-countries