Categories
With the support of PAHO, Argentina advances in the strategy to expand access to medicines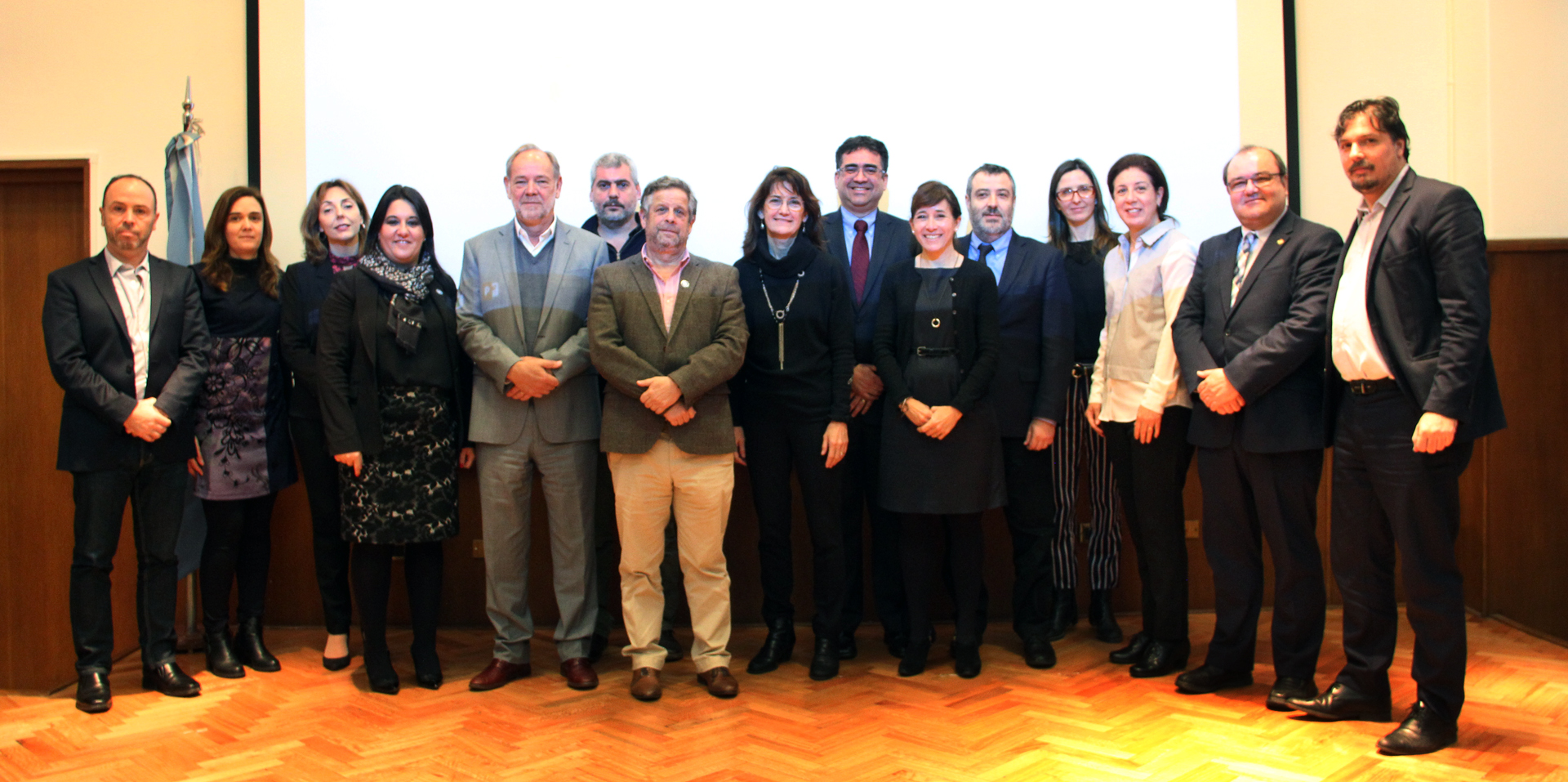 The Minister of Health of the Nation, Adolfo Rubinstein, today led the meeting of high technical level that since yesterday maintain teams of the national health portfolio and representatives of the Pan American Health Organization (PAHO) for the region, with the objective of moving forward jointly in the strategy of expanding access to low-cost medicines and establishing new criteria for coverage of medical technology, one of the main axes of management.
"Two of the ministry's main objectives are related to expanding access to medicines based on price reductions and improving the coverage conditions of medical technologies, in relation to more objective, more explicit and more transparent criteria" , defined Rubinstein.
The official stressed in that sense that "PAHO is an institution with a lot of experience and expertise and this is a working meeting with the technical team of the agency and the technical teams of the ministry, the ANMAT and the different departments that work in these issues, to agree on the strategies to improve those objectives, "he said after referring that the meeting also served to analyze the guidelines related to the registration, authorization and control of medicines.
For more information go to https://www.argentina.gob.ar/noticias/con-apoyo-de-la-ops-argentina-avanza-en-la-estrategia-para-ampliar-el-acceso-medicamentos