Categories
Anvisa announced the end of the waiting list to celebrates 18 years of the first registered generic drug in Brazil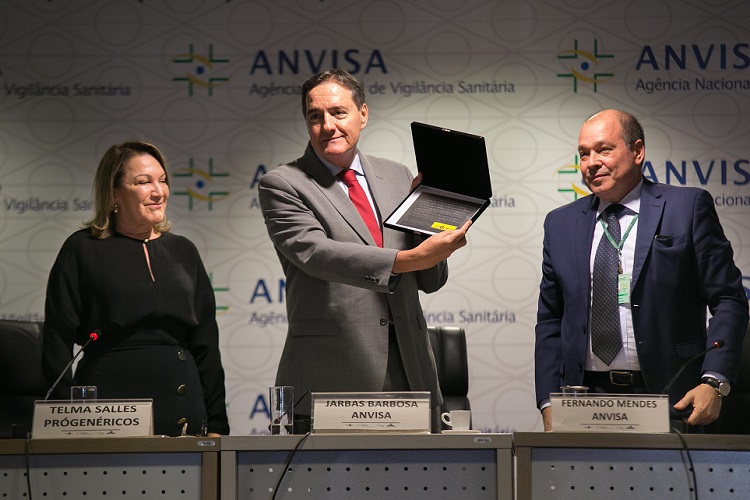 The Brazilian Health Surveillance Agency (Anvisa) has announced the end of the waiting list for analysis of applications for generic drugs by the end of August this year. This was because the agency greatly increased the speed of evaluation of requests and managed to reduce by 90% of the liabilities of petitions between April 2017 and May this year. In total, 744 applications were analyzed in the period.
The information was disclosed on Thursday morning (05) by the director-president of the organ, Jarbas Barbosa, who opened the commemorative event "18 years of access to generic medicines and Anvisa's efficiency in registration strategies" held in the auditorium of the institution's headquarters, in Brasília (DF).
Source in Portuguese: ANVISA 
More information in Portuguese about 18 years of marketing authorization for generics medicines in Brazil is available here.