Categories
PAHO WEBINAR Traditional and Complementary Medicine in Primary Health Care; 40 years after Alma-Ata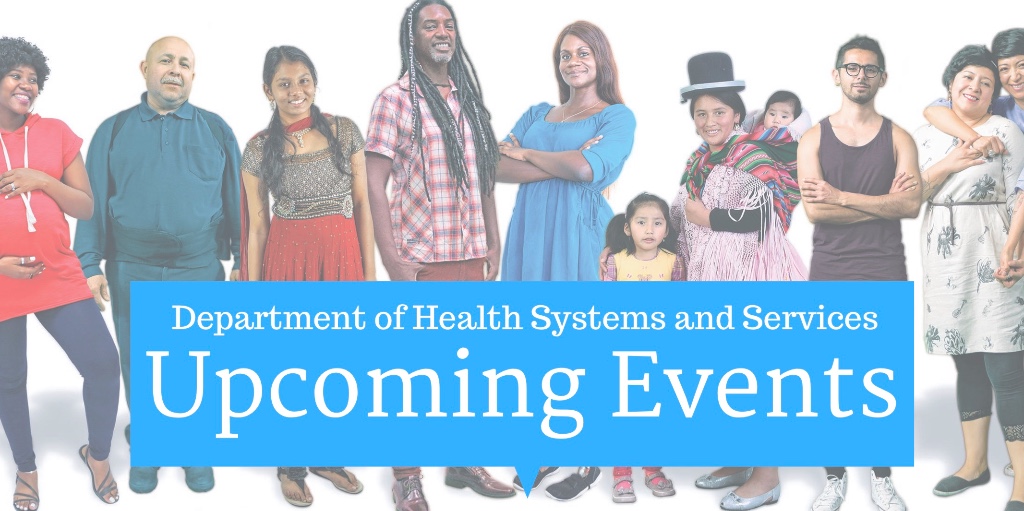 The Pan American Health Organization cordially invites you to participate in the webinar "Traditional and Complementary Medicine in Primary Health Care; 40 years after Alma-Ata", on May 8, 2018. Speakers will examine the role of traditional and complementary medicine in the context of the 40th anniversary of the Alma-Ata Declaration, the PAHO Universal Health Strategy, and the WHO Traditional Medicine Strategy 2014-2023.
The inclusion of traditional medicine is key to addressing ethnic inequities in health in the region, and it is therefore included as a central component of the intercultural approach of PAHO´s Policy of Ethnicity and Health.
DATE: May 8
TIME: 2 – 4 PM (EST)
LIVESTREAM:
AGENDA
Opening remarks: Anna Coates, Chief, Office of Equity, Gender, and Cultural Diversity, PAHO/WHO
Moderator: Ricardo Fabrega, Regional Advisor for Integrated Health Services, Health Services and Access Unit, PAHO/WHO
PANEL
The Role of Integrative and Complementary Practices in Primary Health Care in Brazil. Daniel Miele Amado, National Coordinator, Integrative and Complementary Practices in Health, Ministry of Health of Brazil
The Importance of Traditional Medicine for the Ethnic Diversity of the Americas. Vivian Camacho, Indigenous rights activist, member of PAHO´s High-Level Commission for the 40th anniversary of Alma-Ata
Integrative Health Competencies for Primary Health Care Professionals. Benjamin Kligler, National Director, Integrative Health Coordinating Center, Office of Patient-Centered Care & Cultural Transformation, Veterans Health Administration; Chair, Interprofessional Leadership Team, National Center for Integrative Primary Health Care
Virtual Health Library in Traditional, Complementary, and Integrative Medicine for the Americas: information, collaboration, and inclusion to advance towards Universal Health. Veronica Abdala, Manager of Cooperative Information Services and Production of Information Sources, BIREME/PAHO/WHO
Closing remarks: James Fitzgerald, Director, Department of Health Systems and Services, PAHO/WHO
The event is a collaboration of the Health Services and Access Unit, the Office of Equity, Gender, and Cultural Diversity, and BIREME/PAHO/WHO.