Categories
VIII MEDICAL DEVICES MEETING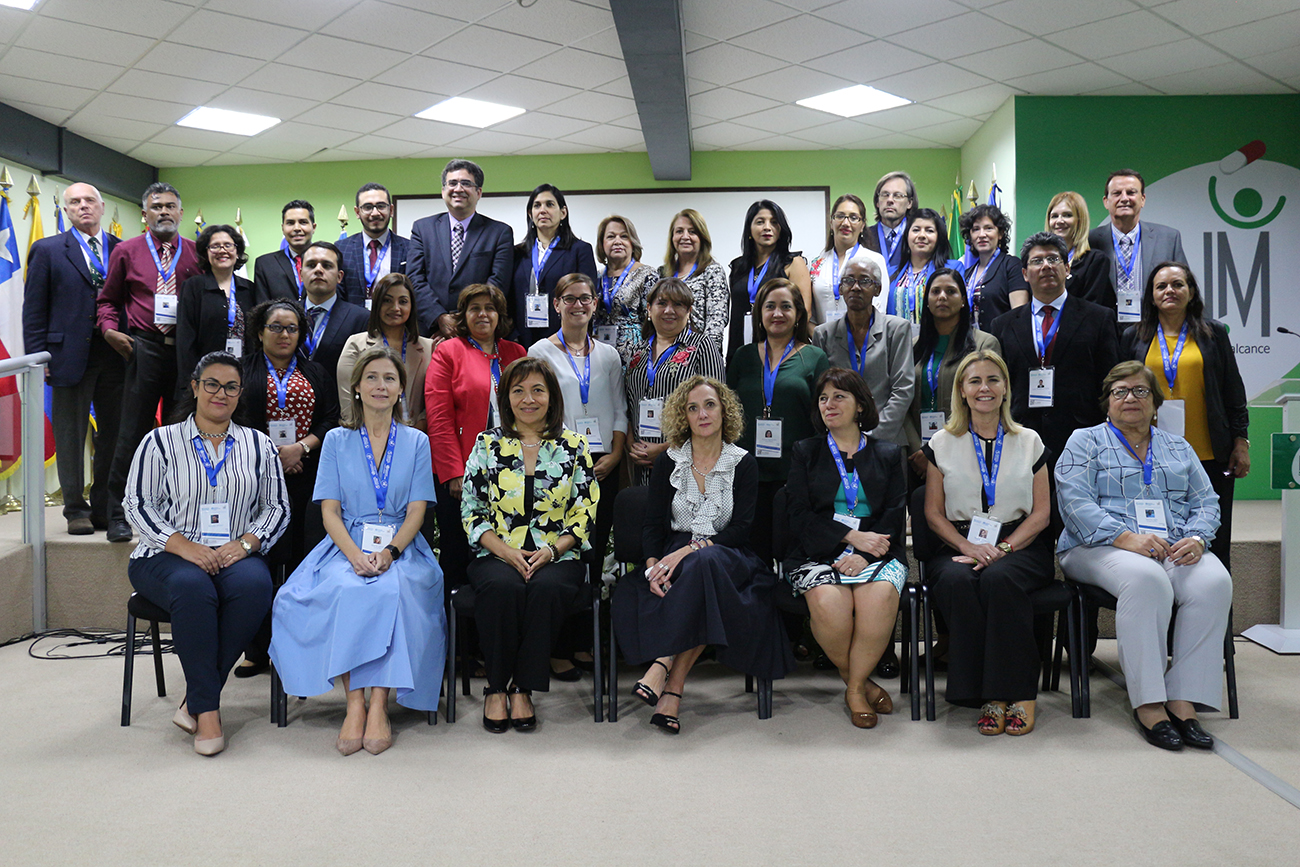 El Salvador is the headquarters of the VIII Meeting of Regulatory Authorities of Medicines, where the regulatory capacities regarding medical devices in the Americas will be strengthened.
The meeting takes place at the facilities of the National Directorate of Drugs, on October 22 and 23, 2018 and 23 Regulatory Authorities of the region and the Pan American Health Organization (PAHO) participate.
In the opening ceremony, the National Director of Drugs, Dr. Leonor de Acosta said that medical devices play an essential role in the public health network and are fundamental in treatments and therapies of high complexity, so that health agencies they have the challenge of ensuring that these products comply with the guarantees of quality and efficacy required to effectively benefit the health of patients.
Dr. Acosta expressed to the international delegates that: "this meeting will be a favorable space to exchange experiences in order to reduce the gaps identified in this issue, and in this way advance together in the consolidation of the regulation of medical devices in the regional and international plans ".
PAHO has intensified work in the area of ​​regulation of medical devices and in this sense has promoted the creation of a Regional Working Group for the Regulation of Medical Devices.
This working group was born in 2012, initially with 12 members, but currently has 20. Among the challenges of this meeting are: to reduce the gaps identified in the current regulation of medical devices in the Region of the Americas by proposing initiatives, strategies and cooperation groups among countries to promote the strengthening of regulatory capacities and advance their consolidation.
Source: http://www.medicamentos.gob.sv/index.php/es/secciones-m/noticias-dnm/284-viii-reunion-de-device-medicines