Categories
40th Medicine Recommended to CARICOM Governments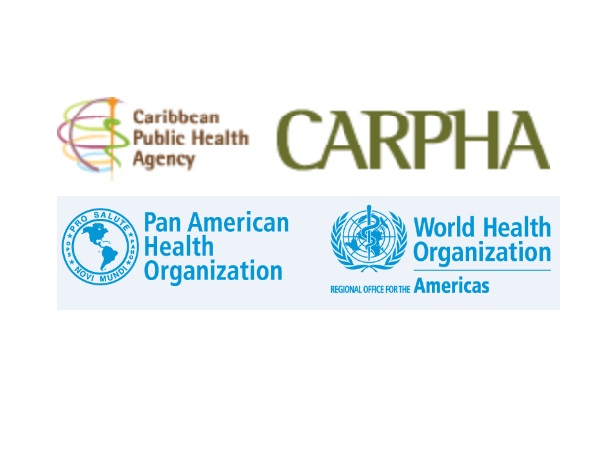 CARPHA's Caribbean Regulatory System (CRS) recently recommended its 40th medicine to CARICOM governments. "This is an important milestone for the CRS because it shows that manufacturers are increasingly using the system and it can work" said Dr. Virginia Asin, who oversees the program as the Director, Surveillance, Disease Prevention and Control at CARPHA. The updated list of recommended medicines is publicly available on CARPHA's webpage. 
The CRS assists the small states of CARICOM with the resource- and time-intensive task of evaluating medicines for safety, quality, and efficacy. Its approach requires that all medicines reviewed are already approved by a PAHO-designated reference authority, the European Union, or WHO Prequalification program. Once confirmed as eligible, the medicines intended for the CARICOM markets are verified as the same. Internal data show that the medicines available in highly regulated markets are not necessarily the same products that are sold in CARICOM.
Because the CRS is voluntary, manufacturers determine the products that they submit, but medicines should be listed on the WHO Essential Medicine List or be of public health value to the region. An increasing percentage of the recommended medicines treat non-communicable diseases (about 25% currently), which make up a large disease burden in CARICOM countries. Other products that are important to public health are included, such as antibiotics and antiretrovirals. The CRS recently recommended an innovative cure and an essential medicine to treat Hepatitis C that is not currently registered anywhere in the region.
The process of review by the CRS typically takes about 6-8 weeks from receipt of documents to decision-making and recommendation to CARICOM governments. This has been found to be much faster than the current timelines in the region. This accelerated processing also enables faster access to essential quality medicines for patients.
CRS Recommends Hepatitis C Cure
Recently, the CARPHA/CRS recommended Gilead's Epclusa (sofosbuvir 400mg/velpatasvir 100mg) film-coated tablet for the treatment of Hepatitis C.
The product is the first combination of its kind, and is listed on the WHO Essential Medicine List. It is also a first line therapy as recommended by WHO. The rationale for such an important status is that Epclusa is curative for all genotypes of Hepatitis C. If not treated, Hepatitis C can lead to negative health outcomes like liver failure and cancer.
This is a significant development for patients in CARICOM because there are estimated to be perhaps 100,000 cases of Hepatitis C in the region, but few authorized treatments. Epclusa, for example, does not have marketing authorization in any CARICOM state. It is also significant for public health. Cures such as this one are critical to strategies to eliminate Hepatitis C in the Americas.
Patients need access to these innovative therapies quickly, and major manufacturers are increasingly using the CRS because of the efficiencies it brings in speeding access to medicines. The CARPHA/CRS pools CARICOM markets together and offers a single portal of entry to the region's 17 million people with one set of internationally recognized standards, and accelerated and transparent timelines. It is a major improvement over the current status quo in regulation of medicines, where products can take years to receive approval in the different national systems of CARICOM.
The list of recommended products is growing by the month and can be found HERE