Categories
Caribbean Regulatory System Recommends Hepatitis C Cure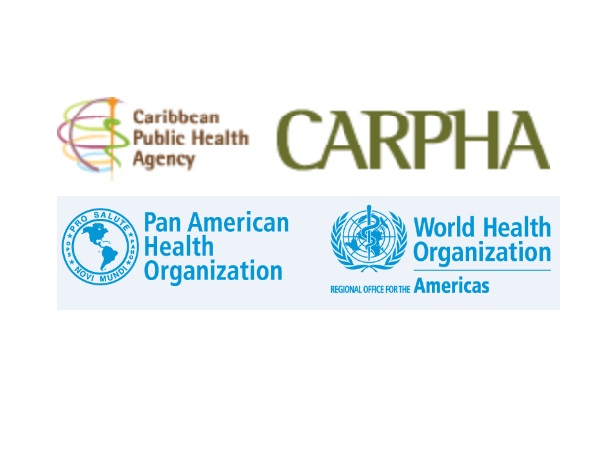 Recently, the CARPHA/CRS recommended Gilead's Epclusa (sofosbuvir 400mg/velpatasvir 100mg) film-coated tablet for the treatment of Hepatitis C.
The product is the first combination of its kind, and is listed on the WHO Essential Medicine List. It is also a first line therapy as recommended by WHO. The rationale for such an important status is that Epclusa is curative for all genotypes of Hepatitis C. If not treated, Hepatitis C can lead to negative health outcomes like liver failure and cancer.
This is a significant development for patients in CARICOM because there are estimated to be perhaps 100,000 cases of Hepatitis C in the region, but few authorized treatments. Epclusa, for example, does not have marketing authorization in any CARICOM state. It is also significant for public health. Cures such as this one are critical to strategies to eliminate Hepatitis C in the Americas.
Patients need access to these innovative therapies quickly, and major manufacturers are increasingly using the CRS because of the efficiencies it brings in speeding access to medicines. The CARPHA/CRS pools CARICOM markets together and offers a single portal of entry to the region's 17 million people with one set of internationally recognized standards, and accelerated and transparent timelines. It is a major improvement over the current status quo in regulation of medicines, where products can take years to receive approval in the different national systems of CARICOM.
The list of recommended products is growing by the month and can be found here.
 For more information go to http://carpha.org/what-we-do/laboratory-services-and-networks/crs