Categories
Development of antibiotics for children – towards a global approach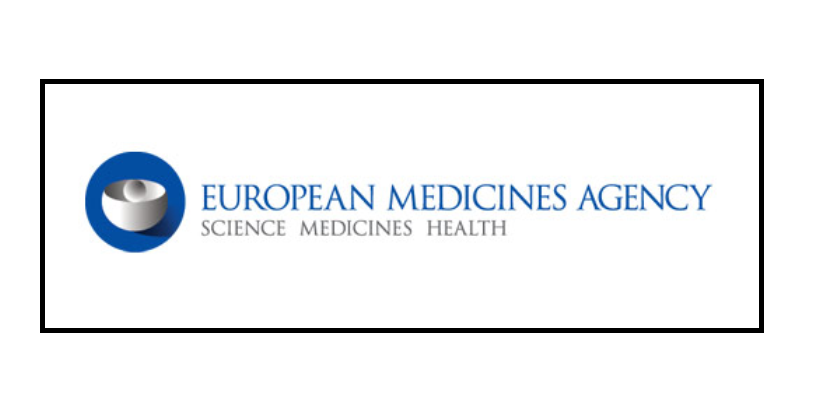 Workshop with regulators from EU, Japan and US open for registration
The European Medicines Agency (EMA), the Japanese Pharmaceuticals and Medical Devices Agency (PMDA) and the United States' Food and Drug Administration (FDA) are co-organising a workshop to discuss the development of antibiotics for children.
The workshop will take place at EMA's premises in London on 21-22 June 2018.
It will provide an opportunity for international regulators to explore with medicine developers, clinicians and clinical trial investigators, clinical development plans that would allow for the timely development of antibiotics for children and discuss a regulatory pathway for their approval.
Expressions of interest to attend the event should be sent to paediatric.antibacterial.agents.workshop@ema.europa.eu by 6 June 2018. Places are limited and will be allocated in a way that ensures a fair representation of all stakeholder groups and organisations.
The workshop will be broadcast live on the EMA website. An agenda of the event is available.
In light of the emergence of antimicrobial resistance as a major global public health threat, there is an urgent need to develop new medicines to treat infections caused by bacteria that have become resistant to most antibacterial agents currently available. Children are also affected by infections caused by these resistant bacteria and are equally in need of new therapeutic options. As paediatric development often takes several years after initial approval of medicines in adults, timely planning and conduct of fit-for-purpose paediatric studies is key to generate sufficient evidence to allow regulatory decisions and ultimately timely access to antibiotics for children who need them.
Highlights to be discussed at the workshop include:
challenges with conducting trials in children;
extrapolation of safety and efficacy data to optimise the involvement of children in clinical studies; and
studies in newborn babies.
(…)
For more information go to http://www.ema.europa.eu/ema/index.jsp?curl=pages/news_and_events/news/2018/05/news_detail_002960.jsp&mid=WC0b01ac058004d5c1