Categories
High Blood Pressure and Cancer Medicines on CARPHA Caribbean Regulatory System Recommendation List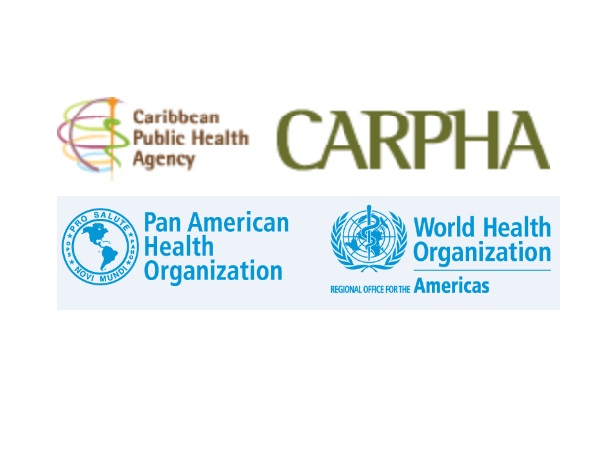 The Caribbean Regulatory System (CRS) recently recommended its first non-communicable disease (NCD) medicines, including amlodipine for high blood pressure and anastrozole for breast cancer. The Caribbean is the worst affected sub-region in the Americas for NCDs, which are a leading cause of premature mortality, making up about half of all deaths of people under 70.
The recommended medicines are some of the most important tools that health providers and patients have to correct dangerous conditions like high blood pressure and cancer. For example, amlodipine is recognized as a critically effective blood pressure lowering medicine and is one of the most highly purchased products in the sub-region. Anastrozole is a key treatment in breast cancer and is listed on the World Health Organization's (WHO) list of essential medicines.
Commenting on the development Dr. Virginia Asin-Oostburg, Director of Surveillance, Disease Prevention and Control at CARPHA who manages the CRS programme said, "This marks an important new milestone for assuring quality NCD medicines in the region, where we know regulatory capacity can be limited due to small populations and few human resources."  She further noted that each medicine has to be pre-approved by a strong regulatory authority like the United States Food and Drug Administration or the World Health Organization, and be suitable for the Region, before it can be recommended by the CRS to CARICOM member states.
There are more NCD medicines under review at the CRS, and a goal of the program is to have recommended quality versions of all NCD medicines listed on WHO's list of essential medicines.
Source: http://carpha.org/What-We-Do/Laboratory-Services-and-Networks/CRS